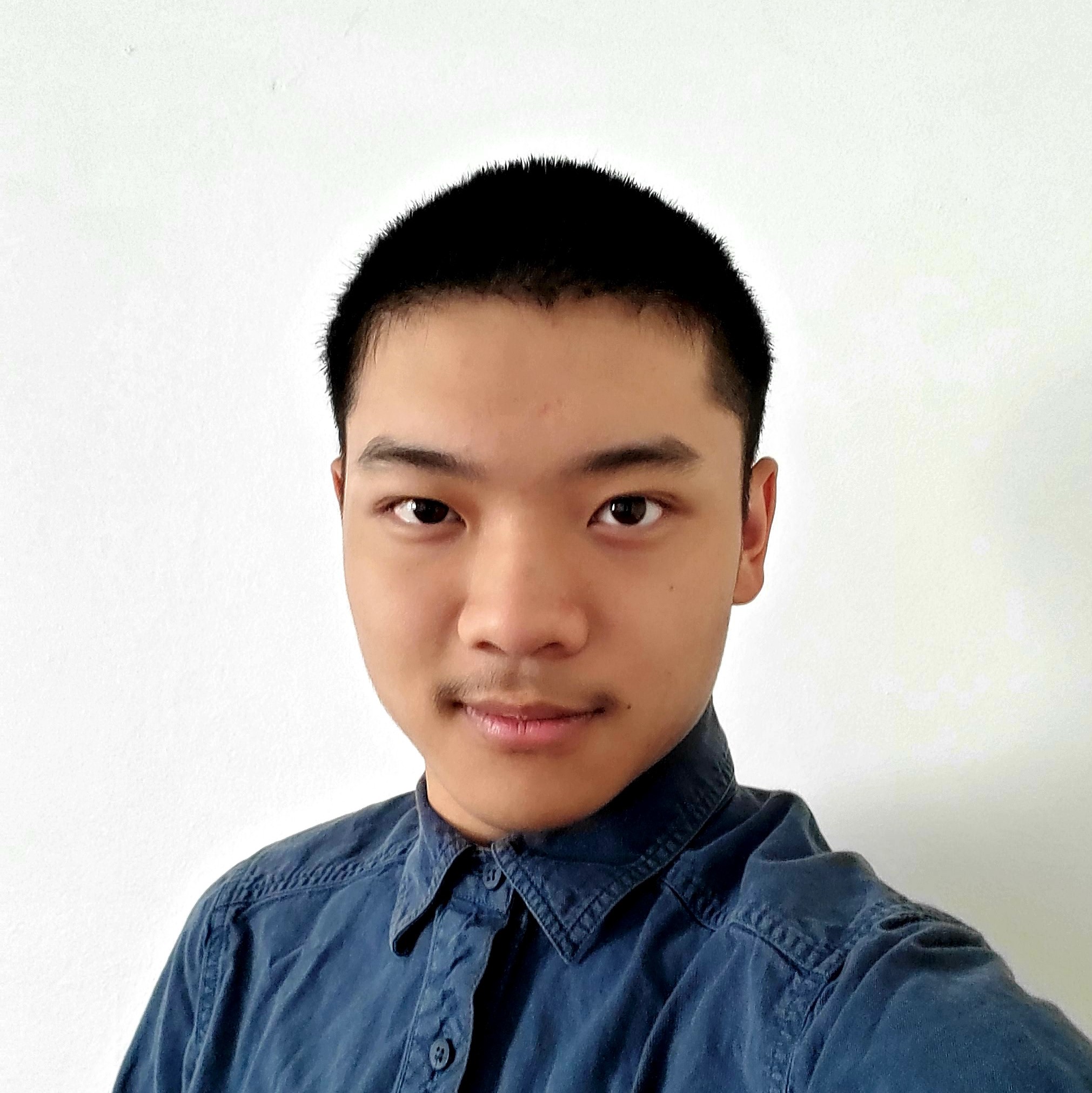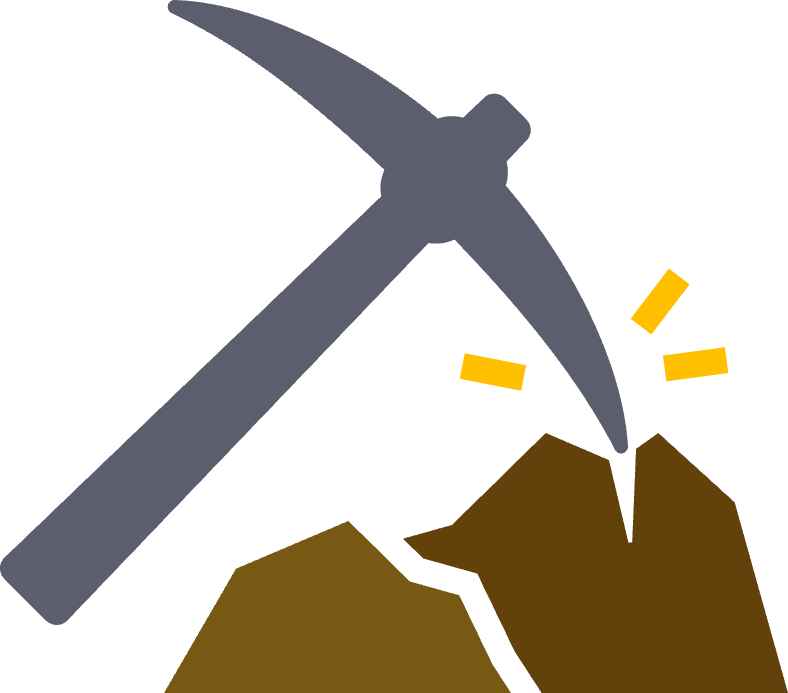 This site is under construction
You may encounter missing or broken links, placeholder pages, and broken components. I'm working on getting everything setup as quickly as possible.
Our trees are dying. Technology can help.
Street trees need follow-up care to survive - care that they often don't receive. In some cities, annual street tree mortality rates can be as high as 30%.
STEM Network is an ongoing project to integrate IoT moisture sensors with street trees planted in cities, to ensure adequate establishment care, provide transparency and accountability, and to further our understanding in arboriculture research.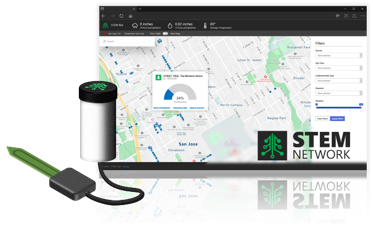 Portfolio
These are the projects that I've developed over the years, individually and in collaboration with other developers, for personal projects, hackathons, school, practice, and other purposes.
Downloads
Coming soon: downloads for various pieces of digital media that I've created over the years that could be useful for someone else.
Software
Office Templates
Graphics